About Bitcoin Mindset
With Bitcoin Mindset tool you can easily calculate any asset price in bitcoin or in other crypto, fiat or commodity asset. Just type number to any input in the tool and it will automatically convert provided asset price to all other configured assets so as you can easily see how asset prices are related to each other, which is very helpful when working with cryptocurrencies.
Attention was paid to security and privacy, so except of internet connection this tool requires no permission, all user configuration is stored directly in the local storage and no data is going outside of the tool.
totally free
no adds, just asking for donates 💰
top 2000 currencies/assets
ease of use
respecting privacy
Free Download
You can download Bitcoin Mindset to your mobile or to your favourite browser as extension or add-on for free.
Donates
If the tool gives you value, if you appreciate the idea or if you want to support further development, you can do so by donating crypto.
Guide
Browser extension guide
Mobile app guide
Goods prices
Bitcoin Mindset helps people to evaluate common goods prices in crypto - by typing its fiat price to the tool and checking its bitcoin price.
You can also check some actual bitcoin price examples below.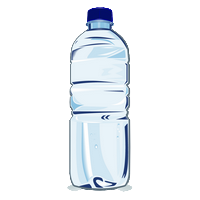 Water bottle
price not loaded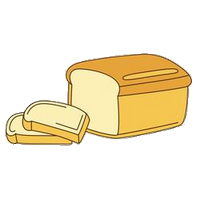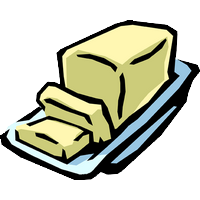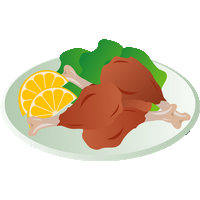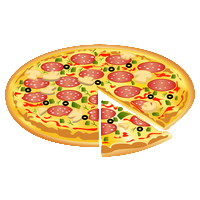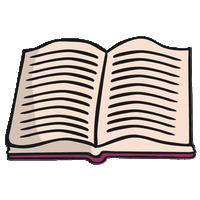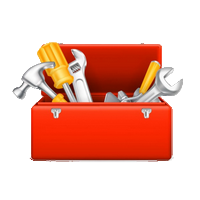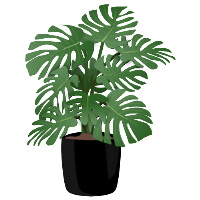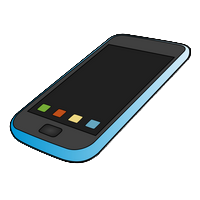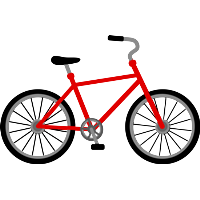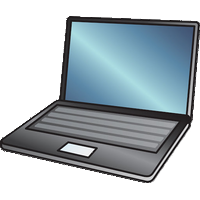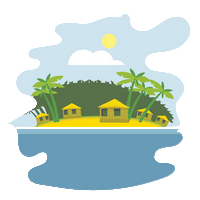 Tropical holiday
price not loaded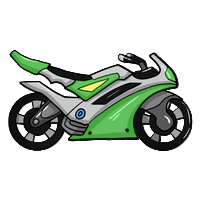 Motorcycle
price not loaded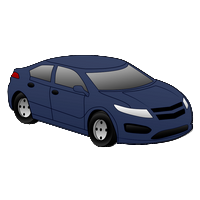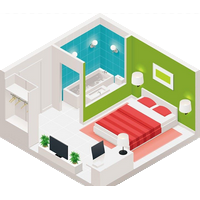 Apartment
price not loaded